Personal Trainers - Fitness
Our dedicated CORE MMA Personal Trainers are here to help you meet your fitness objectives. Whether you're looking for extra one-on-one time or a personalised workout programme, our friendly and helpfull Personal Trainers will help you reach your next goals.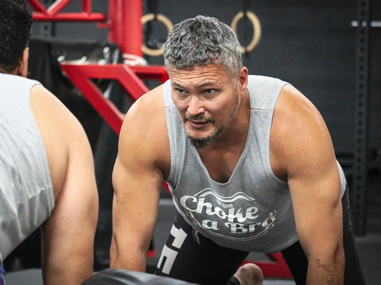 Brazilian Jiu Jitsu Blackbelt and qualified personal trainer - Chris specialises in functional training and improving mobility.
Learn more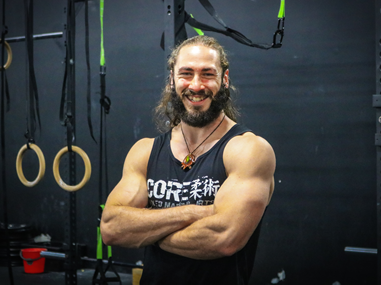 Kingsley is a personal trainer with a passion for building Strength & Mobility using Calisthenics.
Learn more