Hall of Fame
Local heroes and life-long students who have made significant contributions to developing martial arts throughout the region.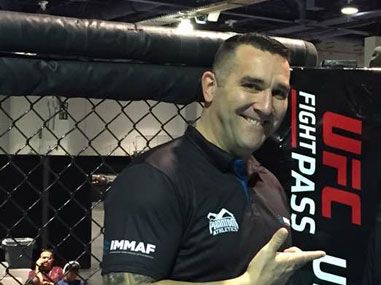 UFC Referee and Judge, Mark took on a standup coaching role and can be found offering unique insight during our Kickboxing and Open Mat sessions.
Learn more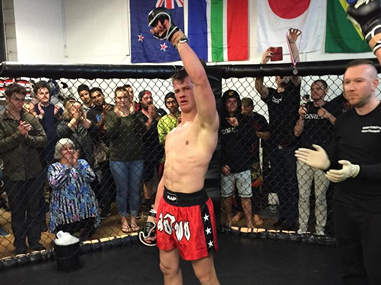 Colby was an inspirational young man who had overcome adversity to win one of the hardest fights ever fought under the CORE MMA banner.
Learn more