CORE MMA, Hamilton Martial Arts & Fitness

Join Now
Martial Arts Classes
We have a wide range of classes available under our full membership, as well as some more specific training options.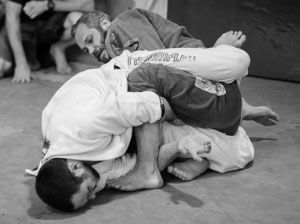 Brazilian Jiu Jitsu
Also known as BJJ, Jiu-Jitsu is a martial art based on ground-fighting, with the goal to find a joint lock or choke hold to make the opponent 'tap out'.
Kickboxing
All elements of the striking game - punches, kicks, knees & elbows, as well as movement-based skills originating in Muay Thai, Boxing, Karate, Tae Kwon Do.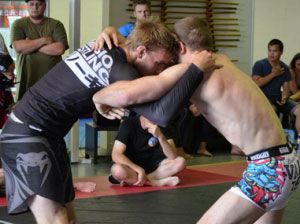 Wrestling
Throws and takedowns - everything you need to transition between standing and the mat. Wrestling is a key element in any grappling or MMA competitors arsenal.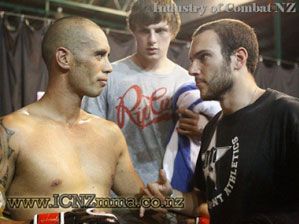 Advanced MMA
Advanced MMA & Fighters classes - prior martial arts experience necessary. Designed to help our fight team reach new heights in their MMA careers.
TESTIMONIALS
Awesome MMA Club! Was new to the sport and felt very welcomed by the instructing team and people there! Cannot say enough great things about the club. Great team, awesome instructors and amazing people and environment for both new and advanced MMA peps. Definitely recommend the place and will go back when I'm back from overseas!
- Alana -
View All